Professional Packing Services and Cost in Las Vegas NV
Price Moving Hauling Las Vegas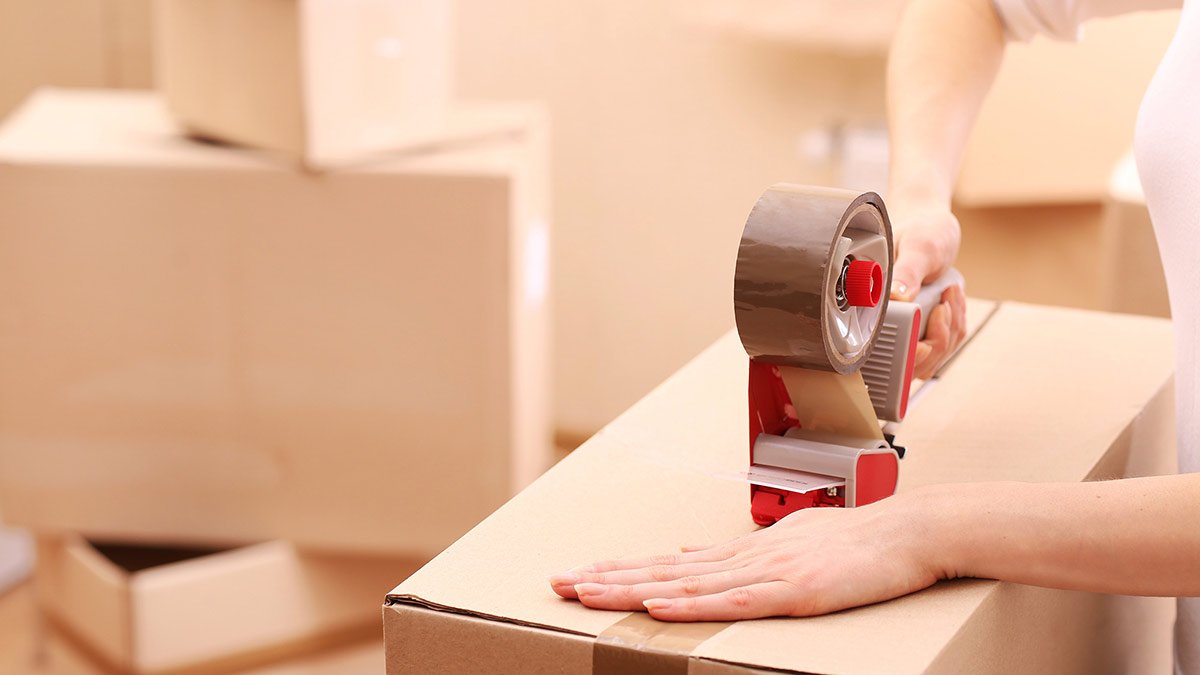 Are you looking for
Professional Packing Services
in Las Vegas NV?
Price Moving Hauling Las Vegas
offering
Packing Services in Las Vegas.
Often one of the most frustrating and time-intensive parts of the moving process is packing everything up. We often say you have no idea how much stuff you have until it comes time to move it all. This is why we include packing services as part of our full-service moving solutions. Cheap moving & hauling service of Las Vegas! Free estimates.
Call us now
or book online quickly!
packing and moving services,packing services near mepacking services
MOVING IS TOUGH ENOUGH. LET US DO ALL THE HEAVY LIFTING.
What type of packing services do you need?
Our packing services don't end there. When we arrive at your new home, our movers will unload your belongings and help you unpack. This will help ensure the unpacking process goes smoothly and efficiently. Without utilizing professional packing and unpacking services, you are running the risk of putting your possessions in harm's way during transportation. With our tried and true packing techniques, moving supplies, and equipment. We can safely and securely transport your belongings without the risk of them shifting or moving during transportation.
We are able to provide packings supplies such as boxes, wrapping paper, bubble wrap, and tape to all of our customers at cost. This means we do not up-charge for these items and are able to sell these items to our customers at the cost at which we bought them. Since we typically buy in bulk, the pricing we can offer is often better than anything you can find elsewhere. If we are doing the packing ourselves, we will bring the required supplies on move day and you will just pay for the items we used at the end of the move. We do not offer delivery at this time though. If you would like to purchase boxes from us so you can pack yourself, you are more than welcome to come by one of our locations and purchase them from our wonderful staff. Of course, we are happy to use packing supplies you provide yourself as long as it is new or gently used (emphasis on gently). We may not be able to use some boxes if they are in bad shape as our first priority is ensuring the safety of your belongings.
packing and moving services near me,packing only services,professional packing services
Why Choose Price Moving Hauling Las Vegas?
Most moving companies employ a single team that will both pack and move your things. At Price Moving Hauling Las Vegas, we have a specialized team of ISPM-15 certified packers to make sure that your belongings are packed as carefully as you would do it yourself. Our company's packing methods are a fine science, from picking supplies to labeling boxes to crafting custom packing solutions.
The packing crew brings all necessary materials, customized for your move. They'll take their time with the packing process—but still manage to do it much faster than you'd be able to do on your own. With Price Moving Hauling Las Vegas's team, you'd get top-level service as you would from a professional packing company. We can get you set and ready to go before our Vegas movers arrive.
High-Quality Packing Supplies
We give you multiple packaging options for each room. We'll supply:
Standard cardboard or custom boxes
Packing paper
Sealing material
Bag sealing and stamping
Shrink wrap and banding
Certified dangerous items packing
Valuable object packing
Thorough Packing Process
From start to finish, our packing process is safe and efficient. Here's a glimpse of what you can expect from our crew:
Wrapping delicate objects
Our packers usually start with the kitchen, which contains a lot of breakable items. For breakables, we use double-corrugated dish packs that are much sturdier than what you'll find at most places. Our dish packs have a high crush rate; this means they don't easily collapse and can withstand more weight sitting on top of it. Then we place packing paper where we can easily use one sheet after another and carefully wrap each piece before placing it into the moving boxes.
Each item is placed snugly in a box, maximizing space while also placing the objects correctly. We pack boxes this way to ensure that your dishes, books, knickknacks, and other items around the house make it safely through the transportation process.
Finally, each box is taped and secured.
Storing glass items
For mirrors, framed pictures, glass shelves and other glass items, we'll use mirror cartons that are especially designed to safely store glass. These include two-piece or four-piece telescoping cartons. They fit to size, so you can pack a 3 x 4 painting or a 6 x 6 mirror with equal ease. We use packing paper to protect each item inside the cartons.
Tackling your closet
We'll loan up to five wardrobe boxes for your move for free. They save time by allowing you to simply hang your clothes right in the box, rather than having to separately pack and unpack clothes and hangers. If you need more than five wardrobe boxes, no problem — you can purchase or rent more.
Wardrobe boxes are the saving grace of anyone's move. They make the process much, much quicker. We'll unpack your clothes right onto your new closet once your move is complete.
Staging the boxes
When we're done packing your home, we'll stage the boxes wherever you like — in your living room, in the garage, or wherever is most convenient and out of the way. That way, they're ready to go when the movers arrive the following day. Loading and unloading will be a breeze.